Duffels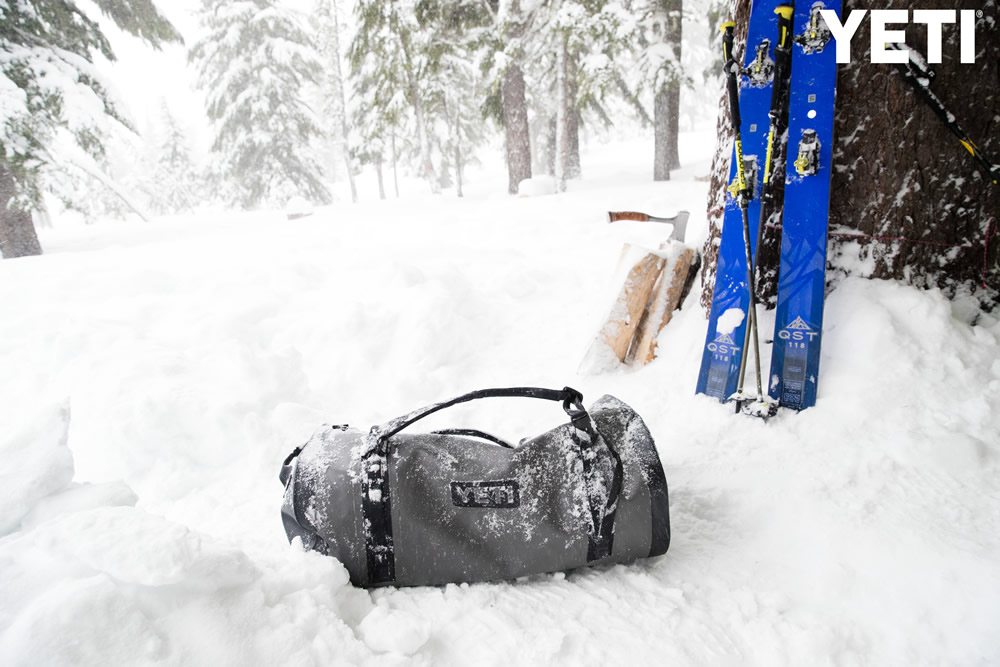 The Panga™ will do the job of a roller tube for your dory and won't give for a fishing hook -- this gear bag doesn't flinch for anything.
Our first fully-submersible duffel is designed to stand up to the toughest conditions, by land or by sea, while providing a completely waterproof seal for whatever you're packing.
The Camino™ Carryall is the perfect all-purpose, here-to-there bag for any and every day. Rugged and to-the-point, Camino is made from the same waterproof, ultra-durable, and easy-to-clean material as the Panga™ Duffel.
---
Showing 1 to 6 of 6 (1 Pages)
---